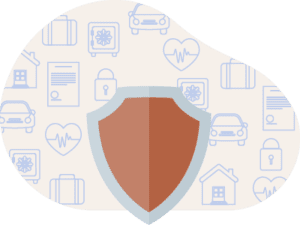 Is that something that should be purchased? What is Travel/Trip Insurance? Travel Insurance is a kind of insurance that covers different risks while someone is travelling. It covers medical expenses, lost luggage, flight cancellations, and other losses that a traveler can incur while travelling. Travel Insurance can cover the following things: Medical EmergenciesLoss of Checked BaggageLoss of...
read more
By offering access to over 30 different insurance carriers, RPG will be the right fit for you.
Auto
Private Auto / Commercial Auto / Antique Classic
Property
Home Owners / Condo / Renters
Commercial
Small Business / Farm / Contractors
Life/Health
Life Insurance / Family Health / Group Health
Contact Us
Please leave us your name, contact information, and a brief message on what we can help you with.