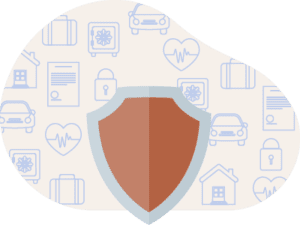 Contractor insurance is usually a package of policies that protects your business from lawsuits and other claims that might come up.  As an individual contractor, you want to make sure you are projecting yourself from not losing all the things you have worked hard for because of a lawsuit or a claim. As a contractor, you will need a mixture of insurance policies to cover what you will...
read more
By offering access to over 30 different insurance carriers, RPG will be the right fit for you.
Auto
Private Auto / Commercial Auto / Antique Classic
Property
Home Owners / Condo / Renters
Commercial
Small Business / Farm / Contractors
Life/Health
Life Insurance / Family Health / Group Health
Contact Us
Please leave us your name, contact information, and a brief message on what we can help you with.