Reliable Partners Group LLC
Reliable Partners Group was established in 2021 by Satch Davison and Greg Spears. With combined multiple years of experience in insurance and other industries. The customer service experience you will receive will be tailored to your needs. RPG is an Insurance agency that is dedicated to its customers. We are focused on going the extra mile to meet all of our customers insurance needs. RPG's core value is to provide the best sales and service experience to our customers. Working with over 30 providers allows us to meet and exceed all of your insurance needs.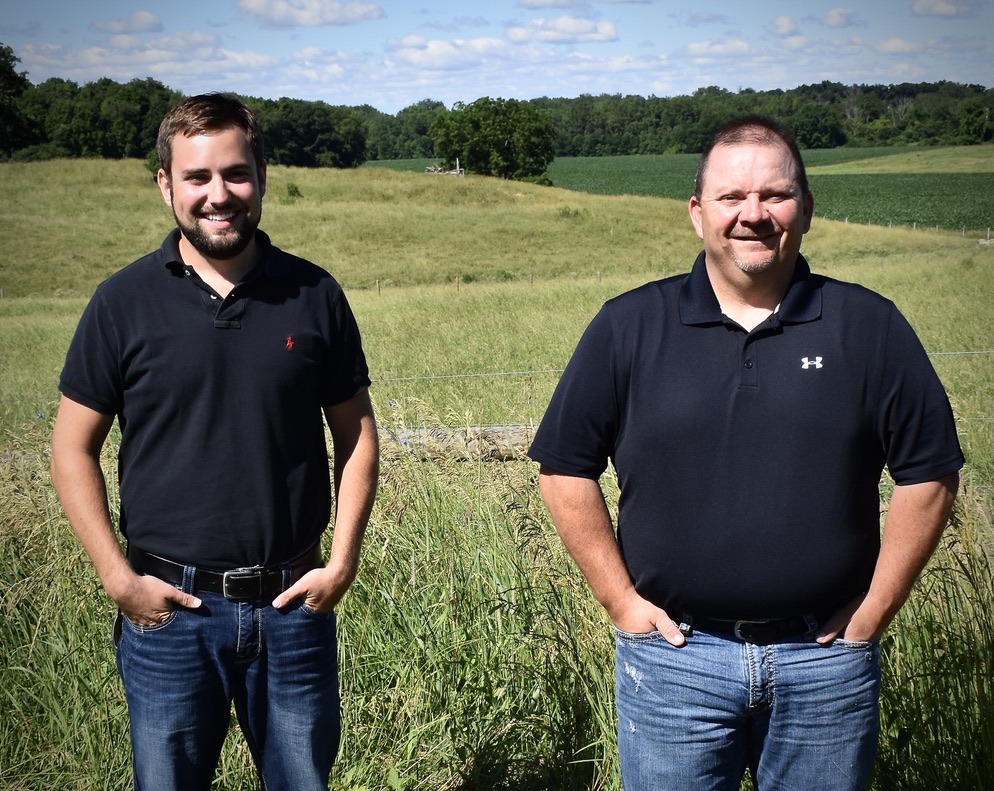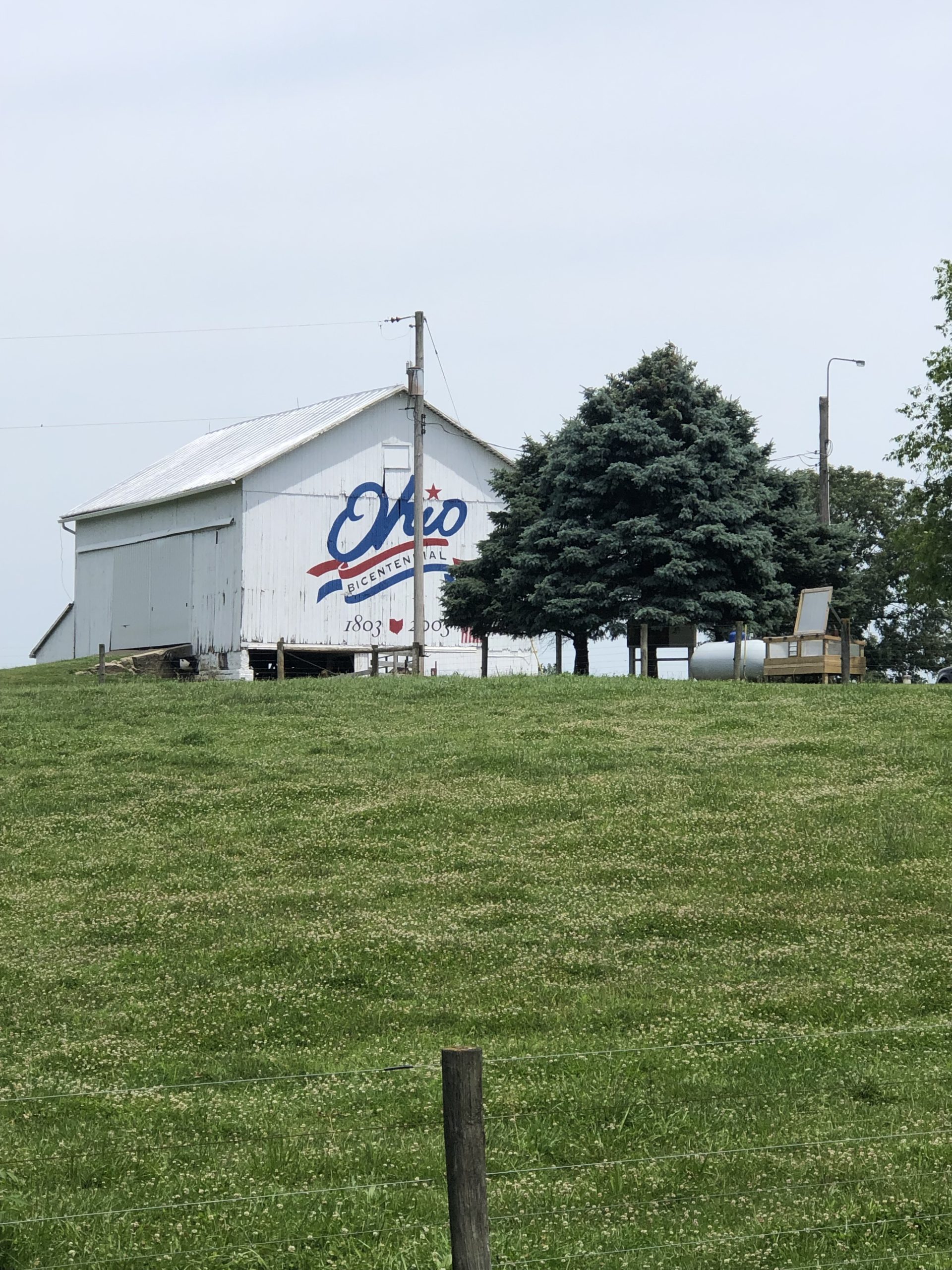 We offer a range of policies for individuals, families, & businesses
Providing superior products and elite customer service.
RPG is partnered up with over 30 different insurance carriers who are noted to be some of the financially strongest companies in the industry. This large pool of carriers to select from allows RPG to fulfill their clients needs with the right products at a very competitive rate. Ultimately RPG's clients have the opportunity to mix and match carriers while working solely with one agency.
Mission
PROVIDE SUPERIOR PERSONALIZED CUSTOMER SERVICE, OFFERING A WIDE VARIETY OF PRODUCTS THAT WILL GIVE OUR CUSTOMERS SECURITY AND SUCCESS IN THEIR FUTURE
Vision
CREATE OPPORTUNITY FOR OUR CUSTOMERS TO ACHIEVE THEIR DREAMS AND GOALS
Forward Thinking
Working continuously to be proactive with our clients insurance portfolios.
Problem Solvers
Always working to eliminate any roadblocks that may occur.
Customer Support
We are committed to making sure our clients are 100% satisfied working with RPG and the companies that we carry.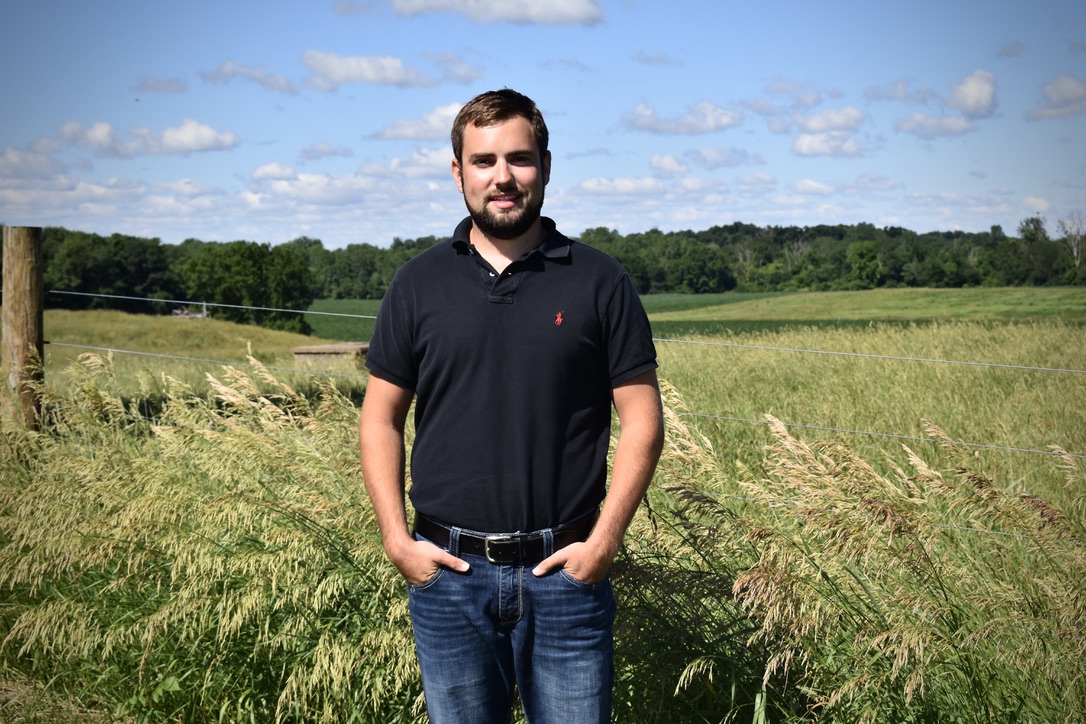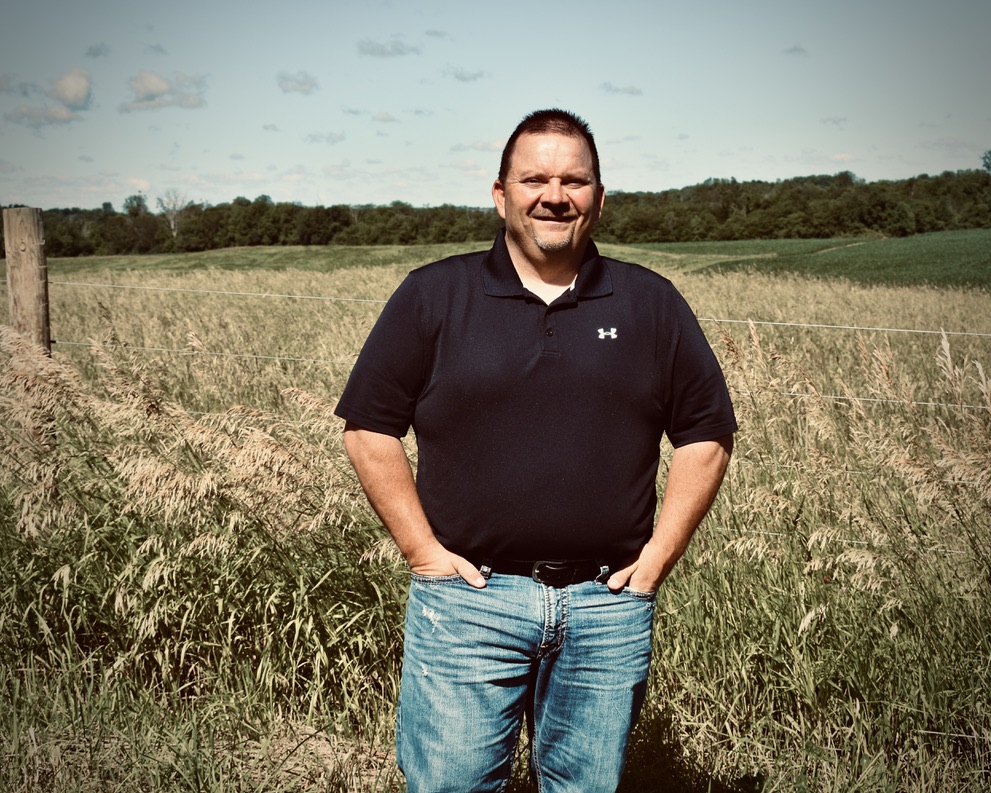 Contact Us
Please leave us your name, contact information, and brief message on what we can help you with.